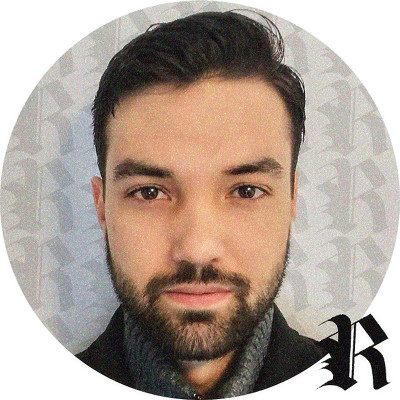 I am a professional Computer Programmer with a passion for quality; my programs and games are tested to an exceedingly high standard of stability, and provide users with an intuitive and streamlined user experience. I strive to craft my source code in a manner that is minimal, readable, and adheres to industry standards. Over half of my projects are available as libre software.
Third year BASc Computer Engineering student. CV⤓
Competent Java, C and JavaScript programmer.
Working knowledge of C, C++, C#, Erlang, Go, Java, JavaScript, Lisp, PHP, Python, Ruby, Rust, Scala, Bash, LaTeX, XML, plus many spin-off and sub-languages.
Elegant and trusted technical writer. Responsible for writing polished, client-ready documentation for banks, airlines and hospitals.
GNU/Linux and Libre Software enthusiast. Robust knowledge of RHEL, Debian and SUSE Linux products, along with their respective downstream distributions, for desktop and server use. FSF Member.
Contact
My ProtonMail inbox, ryan.fleck@protonmail.com, is the most reliable way to get in touch. I check this inbox twice a day. At those times, I will read all of the messages and pencil in a future time to respond to the most important. At one point, I monitored LinkedIn, Twitter, Facebook for Business, Slack and a medley of messengers; this proved to be overwhelming.
I am inaccessible on Sundays.